BIRTHDAY FREEBIES PRINTABLE EARNPOINTS RETAIL STORE POLICIES & RULES

Thursday, July 6, 2017
New!!!! 
Young Living Savvy Mineral Make Up
Go to 
Oilsporvida
for more information on no chemical make up.
Monday, August 1, 2016
August Promos
oilsporvida
Thursday, June 23, 2016
Posted by

stuff4yall
at 3:05 PM
No comments:
COMMENTS


Labels: 24% off, aching knee, aroma therapy, cool azul, essential oils, fda approve, holistic, homemademommy, hurt, medicine, oilsporvida, pain, safe, savings, sick, trusted, young living, younglivingconvention
Friday, June 10, 2016
TODAY!!! June
10, 2016
I
t's the perfect chance to buy your Young Living Starter
kits for 10% off
.
There are 3 Starter kits to choose from:
The Premium Starter Kit
Diffuser with essential oils

NingXia Drinks

Thieves
Check out Oilsporvida
Monday, February 8, 2016
What a great month to order the Premium Starter Kit
Where it's for you or a love one. This is a great discount of 10% off in February!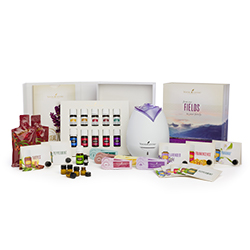 Monday, September 14, 2015

 These are used external, internal and in the diffuser.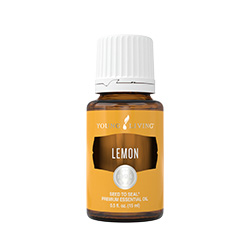 Lemon (Citrus limon) essential oil includes the naturally occurring constituent limonene. Lemon may also be used to enhance the flavor of foods. Use 1–2 drops to remove gum, oil, grease spots, glue or adhesive, and crayon from most surfaces.
Combine 2–3 drops with water in a spray bottle to help cleanse and sanitize surfaces.
Place a drop on oily skin or blemishes to help balance oil glands and minimize oil production.
Add to water or a smoothie for a refreshing pick-me-up.
Diffuse to help replenish your mind, body, and spirit.
Place a few drops on a cotton ball and put in the refrigerator or trash can to help eliminate odors.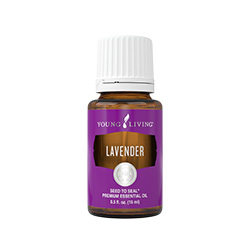 Lavender (Lavandula angustifolia) has a sweet, floral aroma that is soothing and refreshing. Lavender's aroma is great for relaxing and winding down before bedtime; add to bath or diffuse to create a calming and comforting environment. Lavender essential oil may compliment your favorite shampoos, lotions and skin care products. Because it is the most versatile of all essential oils, no home should be without it.